TO NAVIGATION
*1976, Fukushima, Japon. Vit et travaille à Gifu, Japon.
Les principales œuvres de Yasunori Ikeda incluent la création Mosaic avec Masakazu Saito, le documentaire 7x7 composé d'images prises durant 49 jours, et Men of soil - 3 portraits dans lequel les personnages sont décrits par des images qui suivent la narration. Tous sont produits dans un style qui croise documentaire, fiction et expérimental.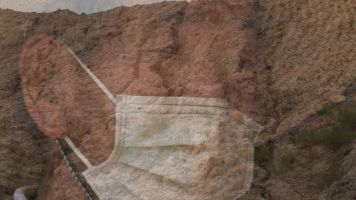 Men of soil (Three portraits) / Yasunori Ikeda / Japon / 2009 / 17'43 / 16:9
Le village de Mashiko-machi au Japon est célèbre pour sa poterie, appelée Mashiko-yaki. Beaucoup de gens qui y vivent travaillent la terre avec leurs mains. La terre est juste une partie du monde qui nous appartient tous. Mais pour eux, c'est une source d'information, un matériau, un travail et l'aboutissement de leur chemin dans la vie. Le film dresse le portrait de trois hommes qui gagnent leur pain grâce à la « terre ».