TO NAVIGATION
*1974. Lives and works in Singapore.
Sissi Kaplan is a visual artist working with photography and video. Most of her works are inspired by experiences collected during her travels in interaction with different cultures and places. Based on subtile observations of reality she reveals hidden aspects of human relationships and depicts particularities of our contemporary societies.
I am still here / Singapore / 2020 / 11'43 / 4:3
I am still here is a collaboration between Sissi Kaplan, Vivian Wang and Cyril Wong. The found footage film combines materials from an old National Geographic animal documentary with a series of photographic portraits of a woman in a remote landscape. Set in a post-civilisation vista, she lives with dead and living animals, their reproductions as well as the encroaching planets. Her alienation, solitude and quest for meaning are juxtaposed with the natural instincts of animals and the invariable trajectories of planets hinting at a larger system of time and space, gesturing at alternative possibilities of navigating the world. In this visual poem, image, sound and text release distinct yet interconnected mental and emotional spaces, orbiting each other to form new and incessant constellations.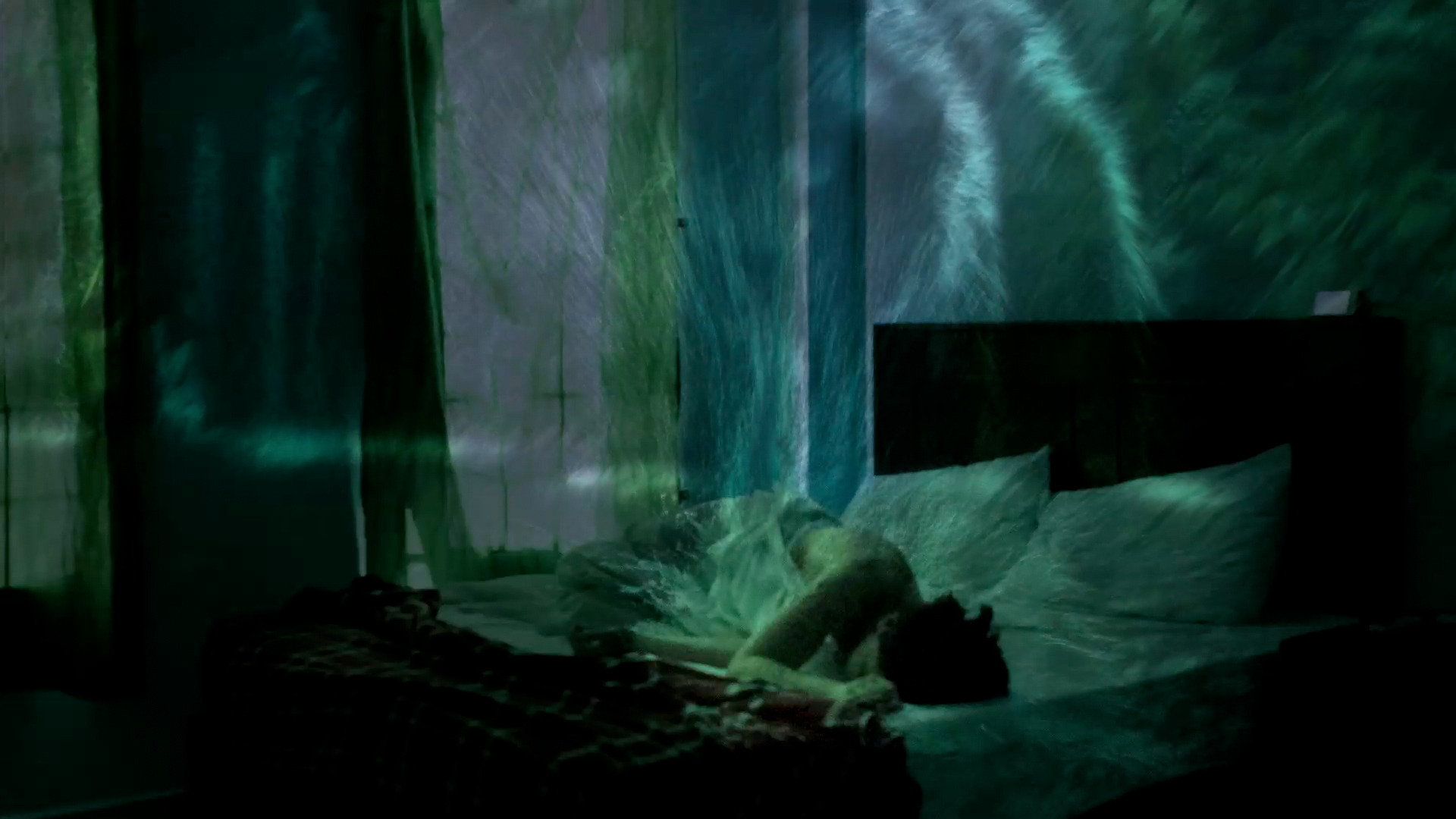 Inspirational Ghost / Singapore / 2017 / 9'09 / 16:9
Inspirational Ghost is the third part of a trilogy that was launched with The Incident in 2012 and followed by About Emptinessin 2014. The film summarises various phases and experiences that characterised the loose liaison between a man and a woman. It presents the viewer with an intimate reflexion on an unrealised relationship that nevertheless bore particularly beautiful dreams and moments as recounted by the female character.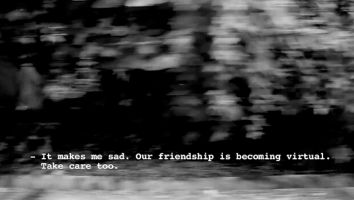 About emptiness / Singapore / 2014 / 10'10 / 16:9
About Emptiness is a film about an unbalanced relationship where one character has a desire for closeness and the building of a deeper relationship while the other is putting a distance through excuses and concealment. The constant absence of the latter increases the desire of the first. As the second part of a trilogy that was launched with "The Incident" in 2012, the film also reflects on the shallowness of modern communication, unfulfilled desires and urban melancholia.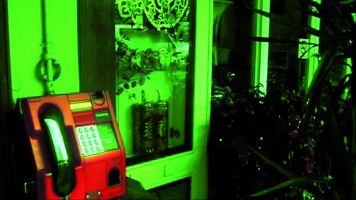 The Incident / France / 2012 / 8'08 / 4:3
The Incident is a short experimental film about a strange encounter between a woman and a man. In the setting of a nocturnal urban landscape, a woman narrates her experience of an amorous night and exposes her thoughts about desire, love and fear that made the story's fulfillment impossible.